Technocrats Computer Academy
10/12/2019
2020-12-28 7:58
Technocrats Computer Academy
Become an innovator at young age
Learn any coding program in distance and for a reasonable fee. You don't have to struggle alone, you've got our assistance and help.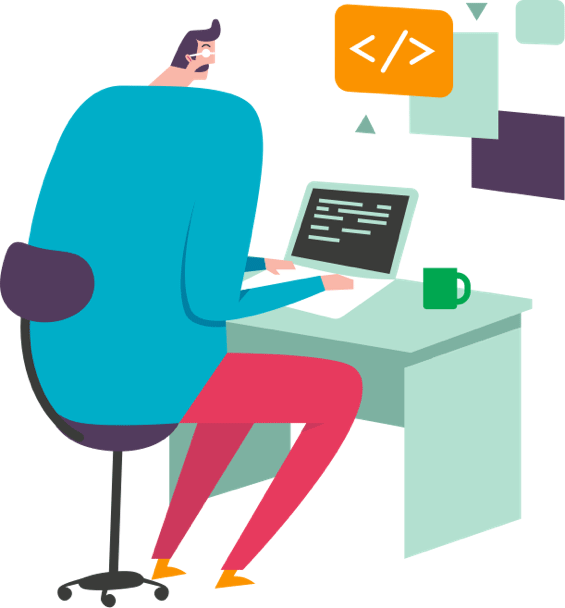 Start Learning Coding Languages
Build Your Dream TODAY
Choose where you'd like to begin
Latest Featured Courses
Why hesitate to register?
Learn At Your
Own Pace
Select & customize courses to your preferences
Change the tutor and make arrangements
Participate in events to join others
Get the desired certificate delivered at house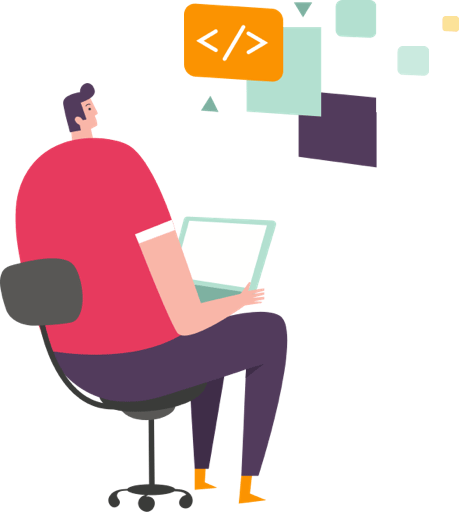 WANNA TRANSFORM YOUR CARRER?
Our Students Say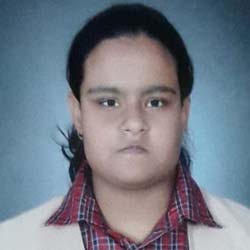 Best Java Trainer
Thank you sir for teaching me..I won't be able to get the marks which I got, on my own..you did hard work with me, you cleared all of my doubts in Java, its all your hard work sir, you explained me every little thing from the very beginning of this session. Thanks a lot sir, keep your best wishes with me sir..
Ananya Mishra
/ Java Student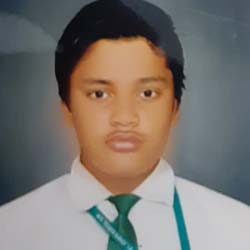 Parth Singh
/ Java Student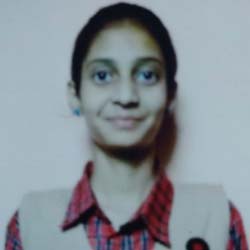 Palak Chourasia
/ Java Student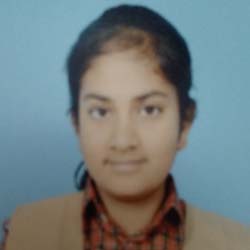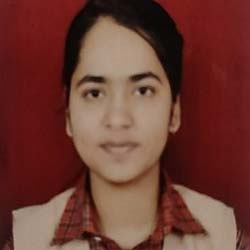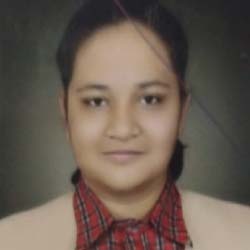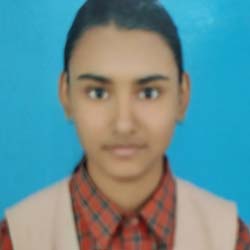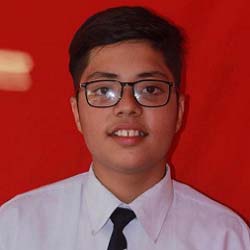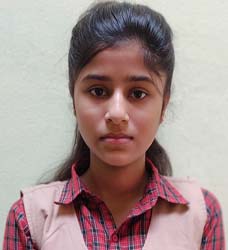 Live Online Coding for kids
We invite you to experience our world-class teaching method without any obligations.
GET THE MOST OUT OF US
Programmings Blogs
Subscribe Newsletters
Enter your email address to register to our newsletter subscription
delivered on a regular basis!